WHY CHOOSE EAGE?
Online Courses To Get 8 Band In the 1st Attempt
Choose Your Time
There are no time & location constraints. Take classes from your choice of location at your preferred time.
Individual Sessions
Take personal sessions from industry experts & get customized solutions from your trainer.
Holistic Training
Get 360 degree holistic training focusing on all modules - Reading, Writing, Listening & speaking to achieve your desired band.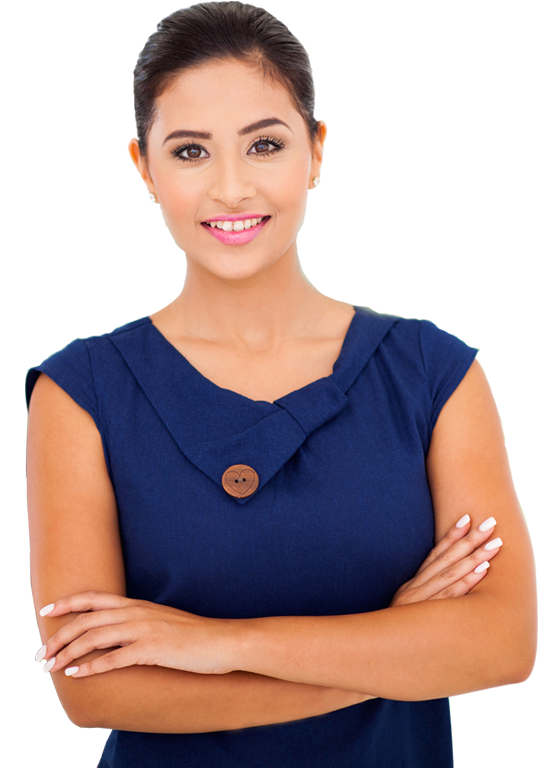 Customized Study Plan
A tailor made study plan based on your needs. Know your strengths & areas to work on by taking Diagnostic Test.
Revise As Much You Want
All sessions are recorded and stored in your account . Revise it any time through the Student portal.
Mock Tests Series
A series of full length & section wise tests to make you confident for your IELTS exam.
How Does It Work ?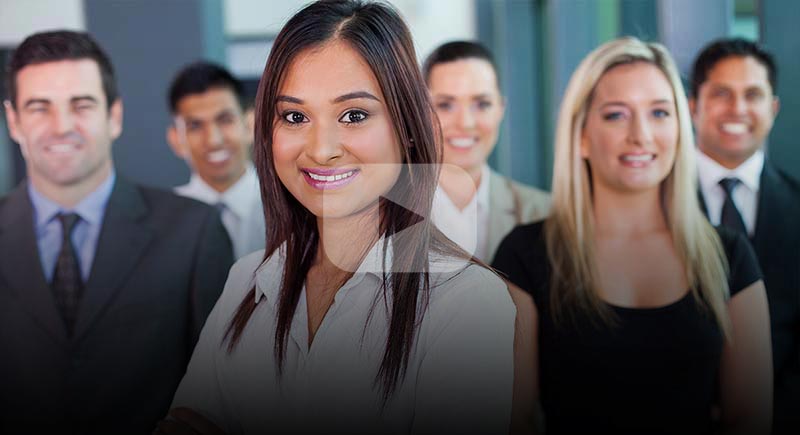 Want To Get Started ?
Take this diagnostic test and connect with an IELTS trainer.
Get Started For Free
Know Our Trainers
Expert panel of 500 trainers available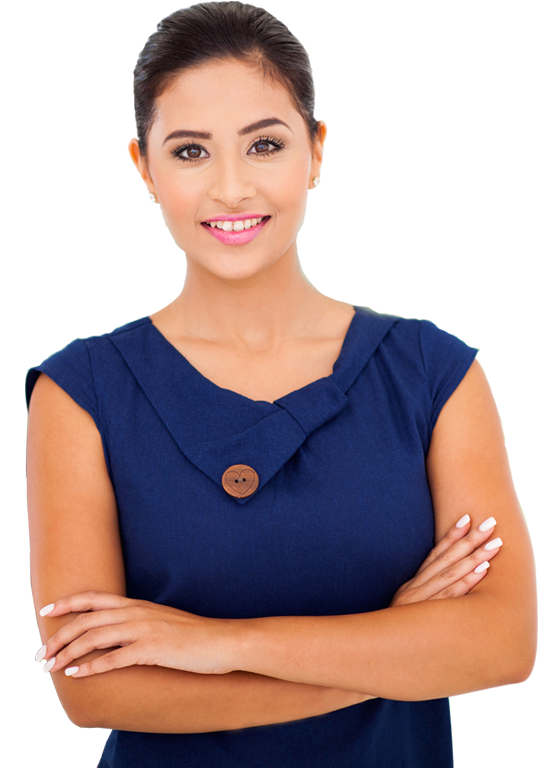 An ELT professional who specialises in training for standardised tests for English language proficiency such as IELTS. She has a CELTA (Certificate in English Language Teaching to Adults) awarded by Cambridge University. This UK level 5 qualification has enabled her to gain experience in teaching a variety of English courses ranging from General English to Exam preparation. She has experience training students from various nationalities like Japanese, Korean, Chinese and Indian.
She has a keen interest in literature and writing which propelled her to pursue a Bachelor of Art in English Literature.
With a CELTA (Grade B) and an IELTS score of 8, She has native-level proficiency in English and a firm grasp of the nuances of tackling IELTS. Jevita has used her keen understanding of these examinations to devise strategies and techniques to enable students to succeed in these challenging examinations.
In addition, She has specialised in IELTS training. With years of experience in teaching for IELTS has deepened her understanding of the exam. She has used her insights to train more than 400 students so far successfully.
A certified American TESOL trainer with a track record of successful employment of over 17 years, I thrive to provide excellence in training; primarily on communication, soft skills and IELTS preparation.
Across this extensive career, I have been involved with conducting seminars and workshops, executing classroom as well as online training sessions and creating customized training programs within corporate structures and education industry.
A self-motivated, personable business professional; I aim towards conducting focused training sessions while they are an enjoyable too. Being passionate about sharing my knowledge and experience, I look forward to bring an amalgamation of both and bring the best out of my trainees.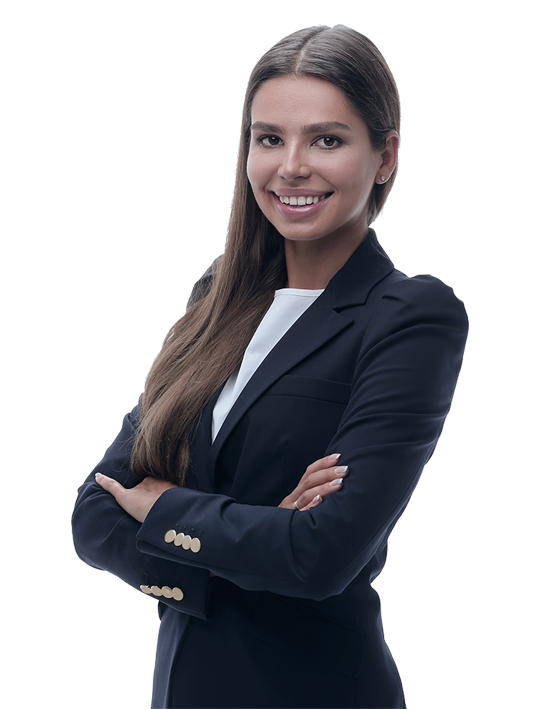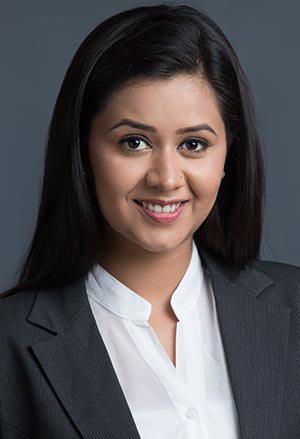 What Is IELTS ?
IELTS is International English Language Testing System. This evaluates an individual's English based on the Receptive and Productive skills.
The Receptive skills include Listening and Reading, while the Productive skills comprise Writing and Speaking.
Listening, Reading and Writing would be conducted together on the same day at a stretch. There wouldn't be any break in between these tests. Speaking would be conducted on the same day or between a span of 7 days before or after the written test date. The Speaking date completely depends upon the schedule that the students get either from IDP or British Council (BC)
IELTS Test Structure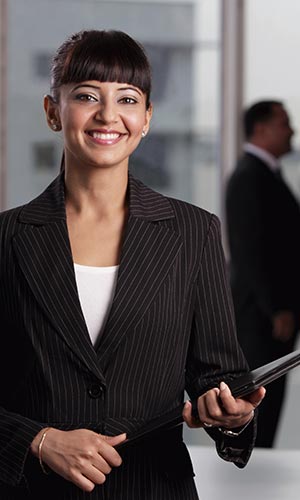 The Academic Test is for those who plan to move to an English speaking country to pursue their higher studies or any other course.
Listening Test : Listening Test comprises of 4 Sections and 40 questions. The complexity of the questions increases with the Sections. In other words, Section 1 is the easiest and Section 4 is most challenging. Each right answer carries 1 mark. There is no negative marking. The first 2 Sections are on Social scenarios and the last 2 Sections are on the Academic scenarios. Therefore, both General Training and Academic students take a common Listening Test.
Reading Test : The Academic students have Reading passages based on Magazines, journals, textbooks and newspapers. Topics are not discipline specific but all are in a style appropriate and accessible to candidates entering postgraduate and undergraduate courses.
Writing Test : In the Writing section, The Academic students have to summarize a text (chart/ graph. diagram) in Task 1 and Essay in Task 2.
The minimum word count in Task 1 is 150 words.
The minimum word count in Task 2 is 250 words.
Speaking Test : The Speaking Test is basically a one-to-one interaction between the Examiner and the Candidate. The Speaking test is recorded. Speaking has 3 Parts.
Part 1 has a brief introduction and few questions following this.
Part 2 is an Individual speaking, wherein the examiner would present a topic and the candidate would be given 1 minute to prepare and 2 minutes to deliver his speech.
Part 3 comprises discussion questions. These could be a follow-up of the Part 2 topic or could be on a new general topic.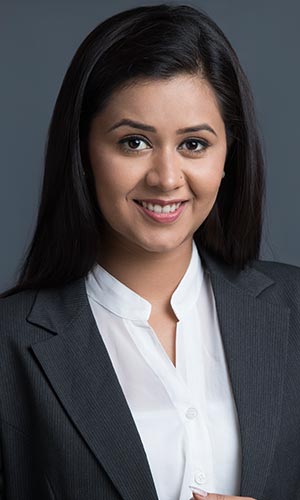 The General Training is for the individuals who plan to move to an English speaking country for PR or jobs. Details of the modules are as follows.
Part 1 has a brief introduction and few questions following this.

Part 2 is an Individual speaking, wherein the examiner would present a topic and the candidate would be given 1 minute to prepare and 2 minutes to deliver his speech.

Part 3 comprises discussion questions. These could be a follow-up of the Part 2 topic or could be on a new general topic.
WHAT OUR AWESOME CUSTOMERS SAY ABOUT US?
I would like to express gratitude for the efforts that you had put in the training.Your encouragement and constant motivation pushed me to heights I never thought possible. Thank you for inspiring me to be excellent in everything I do.I consider myself fortunate to be able to learn from you and your experiences. Your advice has helped me to make it beyond what I imagined myself capable of achieving. I am thankful for and blessed by you! It's truly a blessing to have such a fantastic and energetic trainer like you in my life. I'm deeply indebted to your diligent service. Great coaches are hard to find. I am so thankful to have found one in you!
I feel so elated to tell you that, I have cleared my IELTS exam and achieved the desired score. I can't thank you enough for this. It's all happened because of you. Thank you so much for spending your precious time on me and teaching me all the important things. I can't thank you enough today.
I am writing to tell you that i have cleared my IELTS exam last month. Thank you very much for assigning the right coach for me.
I would sincerely like to thank Olivia for all her efforts. The desired result would not have been possible without her constant guidance and support at each stage. Her confidence in me really boosted my morale and helped me achieve the desired band score.
I will be failing in my duty if I do not mention here that this has been possible only due to the efforts, tips and inputs given by my tutor, from time to time. Her friendly yet disciplined approach ensured that I was absolutely relaxed and confident at the time of my exam and was able to secure the desired result.
My overall band score is 7.5,my listening test score is 9,my reading test score is 8,my writing test score is 7,my speaking test score is 6.5.I am likely to get PR of Canada with this score. Ma'am,I would have never achieved such score without your coaching. I am grateful to you for your guidance. Thank you
Overall score is 8.5.She is a wonderful coach and mentor and knows how to guide her students well. This score would have been impossible without her. Also, I am thankful to eAge for having such wonderful faculty onboard.
I am writing this mail to thanks you for the esteemed support provided during the IELTS training session. You were very much supportive in providing the key details and major words or synonyms to be used for scoring points. The best part during the test was in the SPEAKING SECTION TASK 2 where I went on with my topic for more than 2 minutes and the examiner had to stop me. Whereas you know that during our training sessions I was weak in this area. Lastly, I want to thank you again for your efforts which are highly appreciated in training me for each section.
I thank you for your guidance and tutoring. I would be happy to inform you that my score is better than my requirement
IELTS classes have ended; I want to thank you for all the things you have taught me.The tips and advises I got have really helped me a lot in dealing with all the sections appreciate all the feedbacks I received, as they helped me immensely in getting a wider perspective of this exam. I look forward to keeping in touch with you.
Today I have received my IELTS result. I have passed with a very good score. Thank you so much for all your support and help.
As this is the last day of our IELTS sessions, I am a little sad that I will not be able to hear your voice which I used to eagerly wait for everyday. I "THANK YOU" from the bottom of my heart for imparting your knowledge onto me. You have built the confidence in me as I was dreading of IELTS exams, now I am more confident because of you :)
The sessions were Interactive, Interesting and Thought Provoking. You are a wonderful Trainer who makes the training so simple yet effective. You explained each and every question of mine with patience and also kept a tab to ensure I not only understand the concept but practice as well.
Your encouraging words will always be there with me and I will cherish the leanings throughout my life!