WHAT
Provide customized training programs to your talent and increase their ROI

HOW
Collaborate with a pioneer in Training Industry and let your talent grow under the guidance of experts from all over India

WHY
Training allows employees to sharpen their existing skills, acquire new ones, perform better and become better leaders
WHY CHOOSE EAGETUTOR

DIGITAL ENGLISH SKILL DEVELOPMENT PLAYER WITH A PROVEN SCALABLE MODEL

PRAGMATIC TRAINING PEDAGOGY FOCUSED ON SKILLS ENHANCEMENT AND INCREASED ROI

CUSTOMIZED TRAINING SOLUTIONS FOR ALL JOB SPECIFIC FUNCTIONS

EXPERIENCE IN SUCCESSFULLY DELIVERING ON EMPLOYEE TRAINING PROGRAMS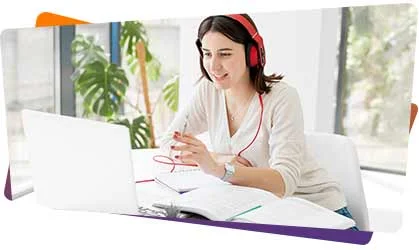 Student joins within 30 seconds
Small-Group Size (5:1) or individual
Faculty/Student log-in from different locations
Zilleon- virtual classroom is used for interactive learning sessions
Students can join from any device (Mobile/PC/Laptop)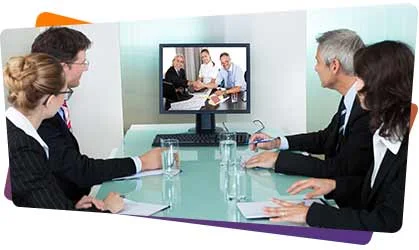 Student joins within 30 seconds
Small-Group Size (5:1) or individual
Faculty/Student log-in from different locations
Zilleon- virtual classroom is used for interactive learning sessions
Students can join from any device (Mobile/PC/Laptop)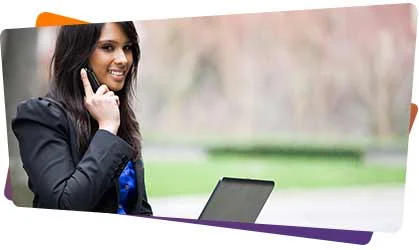 Inbound calls to teachers & students.
Individual Users/Students are patched-in to the call with Teacher
Small-Group Size (5:1) or individual
Faculty/Student log-in from different locations
Students can join from any Mobile device
WHAT OUR AWESOME CUSTOMERS SAY ABOUT US?
Thanks very much for developing the training and assessment program for VLCC Institutes for Basic and Advanced hair design Digitised course that has provision to train more than 20,000 students every year. Congratulations to you for making such a wonderful product for students in hair category. We are proud of our association with you and the wonderful team you have created. It was really great to have you as our partner for this project, which is being done for the first time at this scale for beauty Industry in India. The positive approach you and your team had shown and the commitment to the project being depicted by you on each occasion is rarely being found. We are happy to note that our selection of partner was correct and made us reach our goal with the best quality product. This was possible with the help of great team we had on both sides. The project managers had always worked that extra hour with dedication which was required to get this nice product.
This is to certify that eAge Edusolutions Private Limited has successfully trained 50k+ students from Ist April' 2016 till 31st August' 2019 on Communication Skills and Spoken English. We are really happy with their services, we wish them all the very best for their future endeavors'.
Please Tell Us Your Requirements
---