eAgeTutor.com provides learning driven well rounded Spoken English courses to ensure that all students are able to see remarkable improvement by end of their English Course. These English courses begin with an eAge Spoken English placement Test. Based on the results of the placement test, the student is placed in appropriate level by an Academic Counselor. Then, the student and tutor simply meet in a multimedia online classroom to accelerate learning and ensure student is able to speak well! During the session an eTutor uses variety of tools and practice exercises with International Tutors to ensure the best outcome. In fact, all students completing a full eAge Spoken English Course have demonstrated tremendous improvement by the end of their program.

We believe in overall development of students. Hence, these courses are aimed at improving all the skills that are needed for the holistic development of any student.

The various courses are :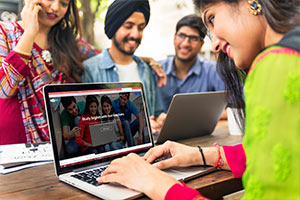 eAge English for Survival Program
This program is aimed at providing rapid improvement in students who lack even the basic knowledge of English. It includes various exercises to make students learn how to introduce themselves in different situations, how to fill various forms, how to form sentences, basic grammar and vocabulary.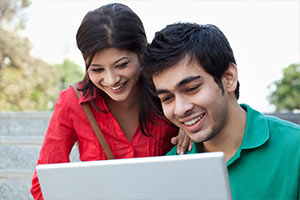 eAge Spoken English Program
This program provides the best environment to help students aiming at improving their fluency, pronunciation, vocabulary and grammar. This also includes Reading Skills, Writing Skills, Communication Skills and Listening Skills. It brings guaranteed improvement in student's life.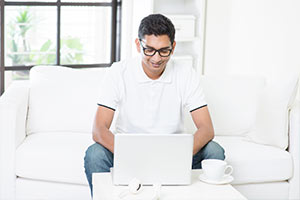 eAge Communication Program
This is one of the most well-liked course where students get chance to speak every day. It includes Group discussions on various topics led by experienced and trained eAge Tutors. The role plays based on different situations make this program even more interesting and exciting.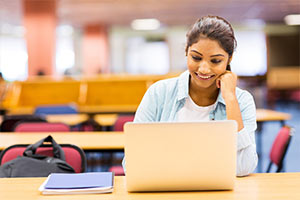 eAge Bol India English Bol Program
The program on PHONE aims to empower Indian students with good English conversation skills so that they speak the language effectively, with confidence and without fear. There is no need for an Internet connection either; so even students in remote areas aren't deprived of the opportunity to hone their English skills.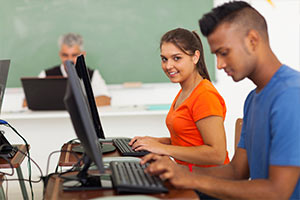 eAge Business English Program
This program aims at improving soft skills of students with the help of different structured modules- Team Building, Interpersonal Skills, Presentation Skills, Body Language, Resume and Cover Letter Writing and much more. This is one of the best program to appear appropriate in the corporate world. It makes one comfortable and help in reaching success and promotion.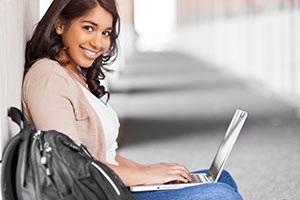 eAge IELTS Program
This program aims at improving overall IELTS Band of students who dream to go abroad for studies/job/permanent settlement. This well structured program starts with a Diagnostic Test based on which an appropriate batch is assigned to students to ensure their guaranteed success in IELTS test.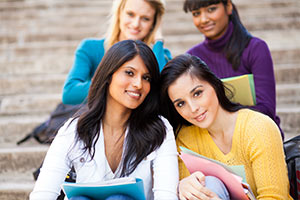 eAge TOEFL Program
This program gives an advantage to students to score maximum marks out of 120 in TOEFL test. The maximum score then attained by students is a gateway to success in more than 8,500 institutions in over 130 countries.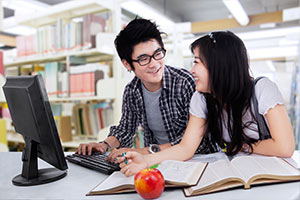 eAge Interview Crack Jack Program
This program aims to prepare candidates for their dream job. Mock interviews, frequently asked questions and presentation skills led by Industry Experts are the key elements. This career transformer PRACTICAL course is also well appreciated by working professionals who want to grow high in their existing careers.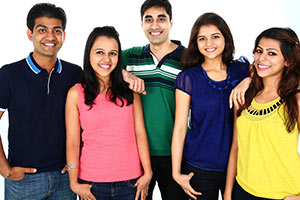 CSR Projects in Education and Skill Development
This age-old adage holds true today even more than ever. India has a staggering youth population that needs good, well-paying jobs not only to grow as a country, but even to sustain ourselves. Our youth need to be equipped with important job skills that will make them employable and pave the way for better jobs and brighter careers.