Speak English Online - With Regular Practice!
Did you lose a great career opportunity due to your lack of English conversational skills?
Is travelling and time a major constraint that holds you back from improving your English speaking skills?
Are you reluctant to join regular English classes to improve your communication?
Do you shy away from conversations among your English-speaking friend circle?
Your search for the perfect English language partner ends here!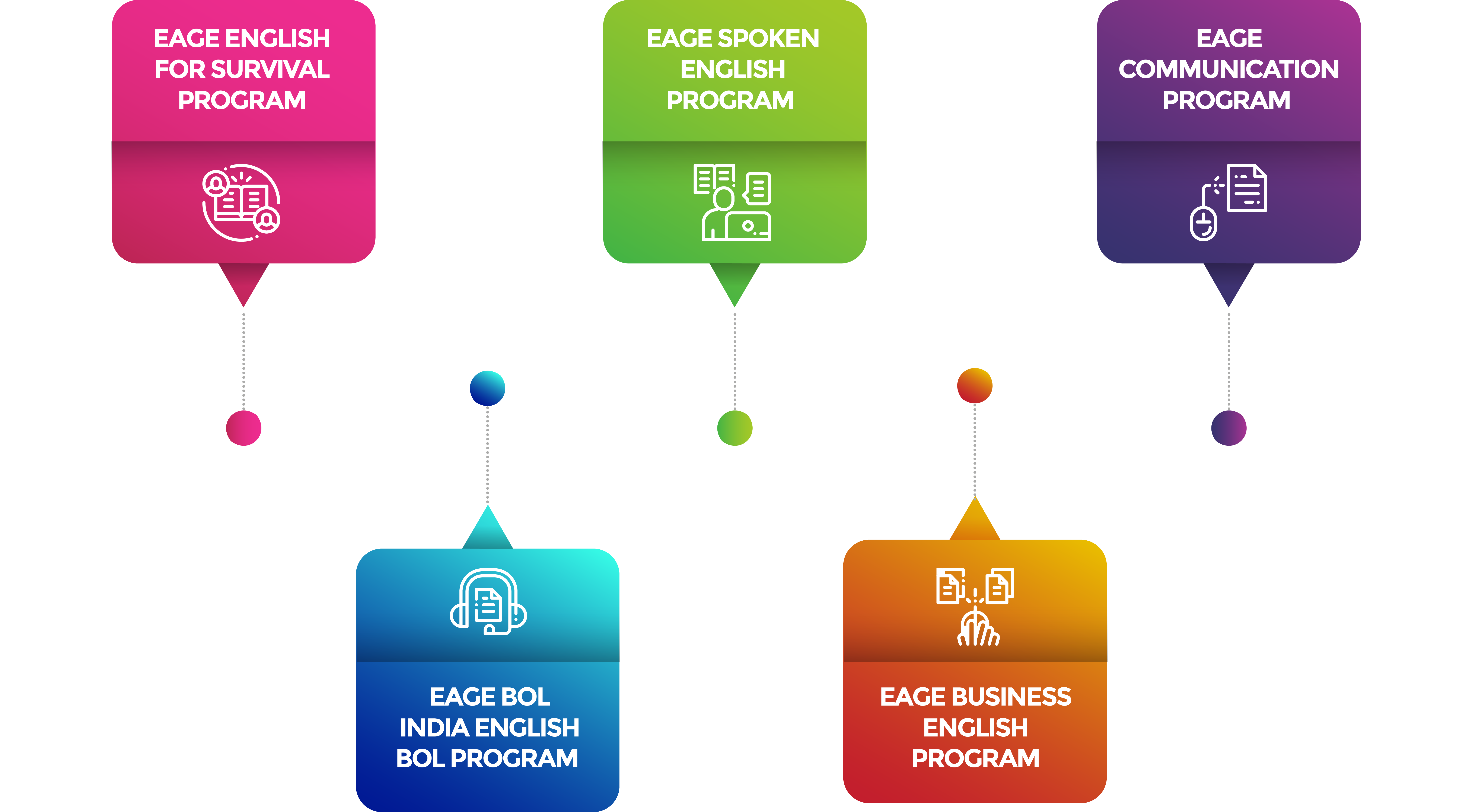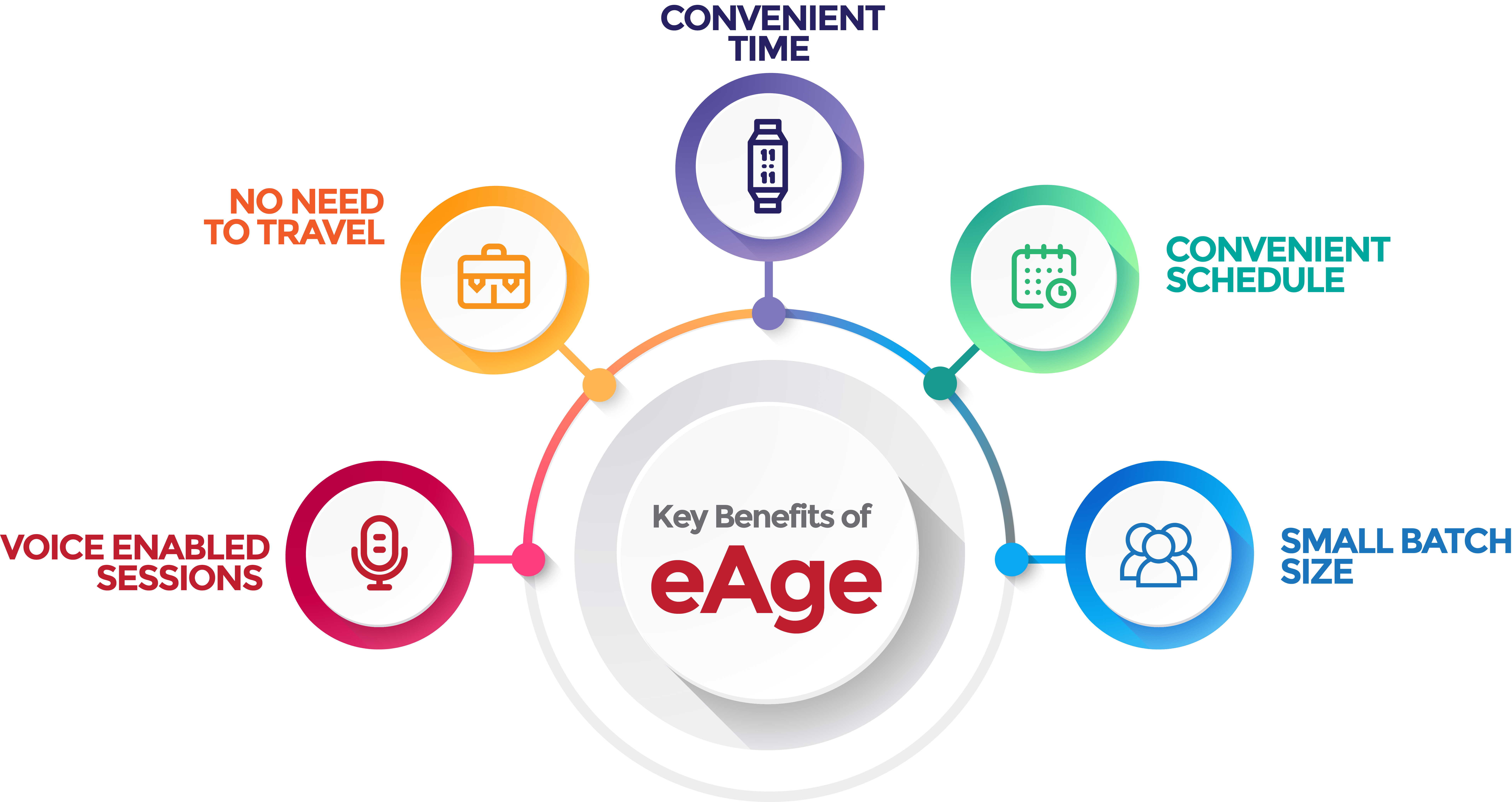 Speak English Online: Practice English speaking with the Experts!
Counted as one of the most trusted online English teaching partner in India, eAgeTutor provides high quality English learning courses developed by qualified content developers and competent software experts. Working alongside students and dedicated instructors, eAge learning platform provides effective English knowledge, which contributes to your success and satisfaction.
Our team consists of efficient English teachers and skilled content developers. Software professionals, who have the requisite expertise, help our team in giving the most stable and effective learning platform for our valued students. We assure you that your online English teaching program will consist of high quality study materials, personalised to your skill level and requirements.
Contact us now, either via live chat or phone call to discuss with us the most appropriate English learning program for you!
Customers Speak
I would like to thank eAge tutor for coming up with such a unique English course. Even being a simple homemaker, this course helped me explorer a whole new world. The teacher helped me groom my skills. I feel lucky to be part of such a company !
The best thing about the eAge is that having extremely friendly and attentive support staff ! I really improve my ability to communicate with the other students ! I am very happy that I choose eAge Tutor for myself !
After completing CA, I was looking for a company which can provide me the opportunity to sharpen my English knowledge. My search stopped at eAge tutor and I am glad I was part of eAge tutor. It has been the best decision of my life.