How to speak English? Learn with us anytime and anywhere!
Are you at a loss for words while speaking English?
Do you get nervous when given a chance to speak on a public platform?
Is lack of time a major constraint that is stopping you from learning English?
Are you embarrassed to talk to classmates, colleagues due to your poor English-speaking skills?
Do you feel ashamed taking English lessons because of your age?
If the above questions get a 'yes' answer, you need a dependable English learning partner. Let eAgetutor.com be your guide in your journey to achieve fluent English communication skills.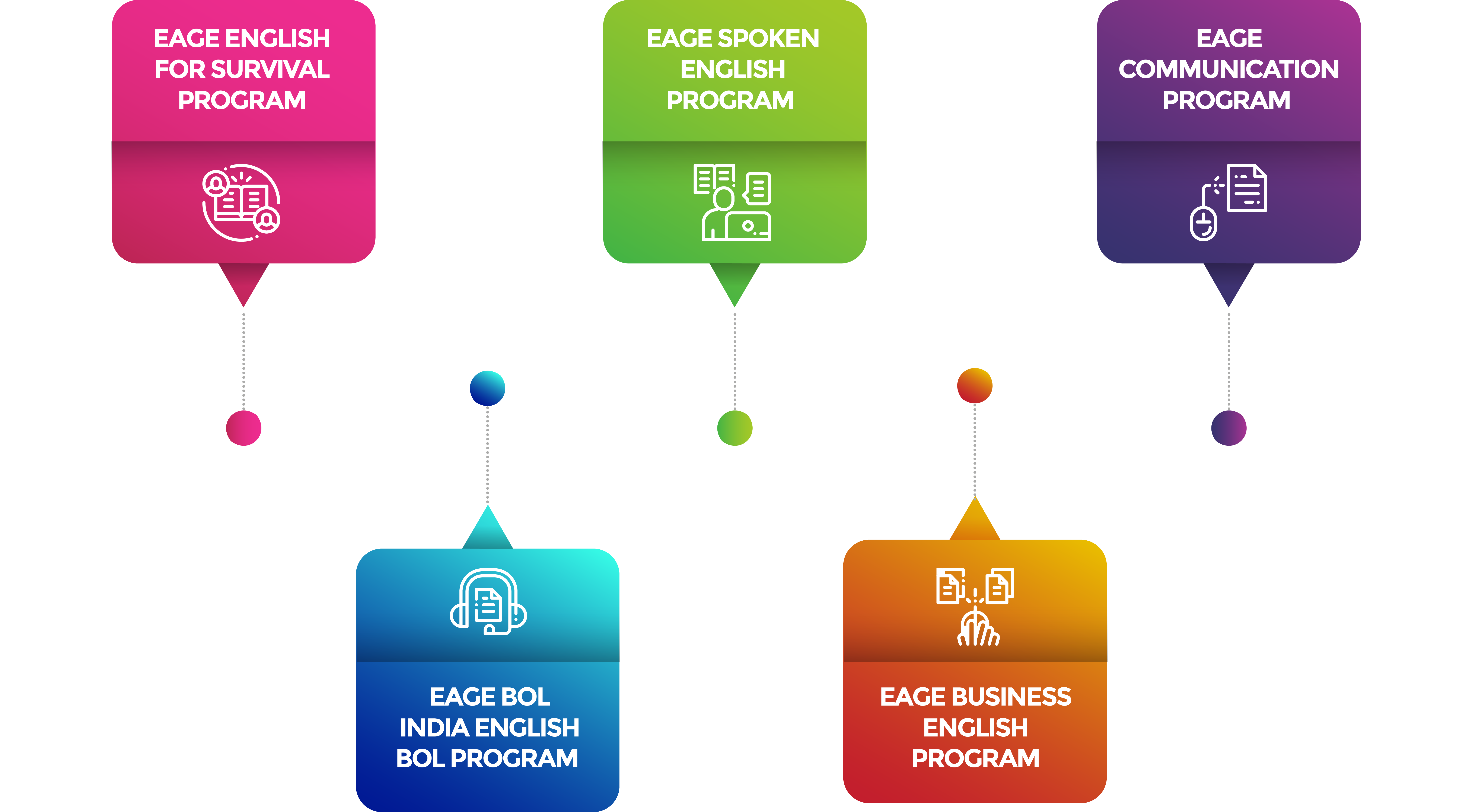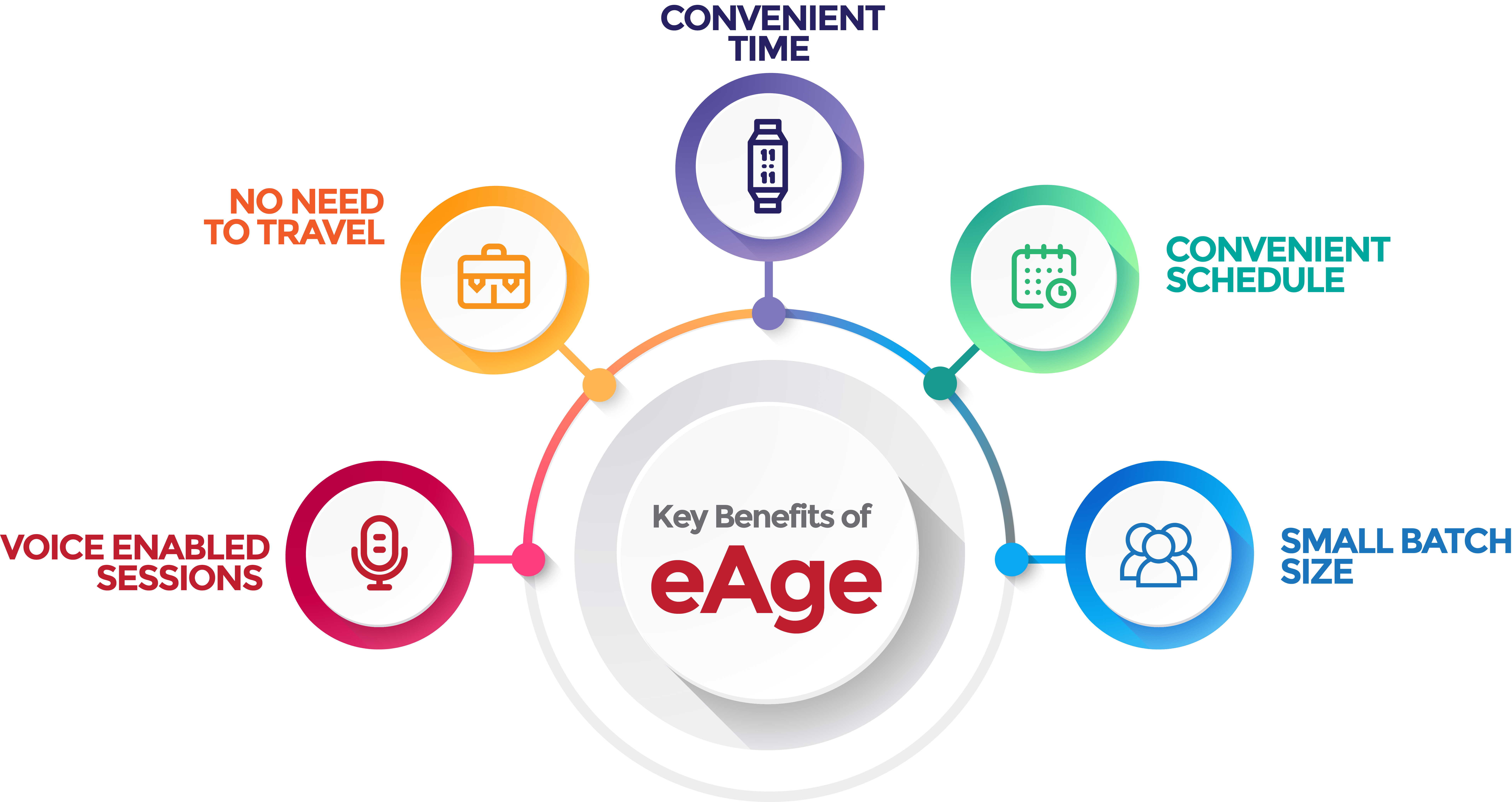 Equip yourself with fluent English communication skills by learning how to speak English fluently now!!
eAgetutor.com is the most trusted online English teaching partner in India. We have trained thousands of students who aspire to benefit from the power of English in their lives. People who have taken advantage of eAge spoken English programs have gained the confidence to soar high in their professional and personal lives, with their improved communication skills.
Our team consists of passionate, dedicated English educators and content developers. Specialized software experts aid us in giving the most stable learning platform for our esteemed students. We guarantee delivery of high-quality online English speaking programs customized according to your needs. Contact us now, either online or through a phone call, to discuss how we can be of help in your English learning journey.
Customers Speak
I would like to thank eAge tutor for coming up with such a unique English course. Even being a simple homemaker, this course helped me explorer a whole new world. The teacher helped me groom my skills. I feel lucky to be part of such a company !
The best thing about the eAge is that having extremely friendly and attentive support staff ! I really improve my ability to communicate with the other students ! I am very happy that I choose eAge Tutor for myself !
After completing CA, I was looking for a company which can provide me the opportunity to sharpen my English knowledge. My search stopped at eAge tutor and I am glad I was part of eAge tutor. It has been the best decision of my life.