Online Spoken English: Acquire & Master Spoken English Skills Anytime, Anywhere!
Do you feel nervous or scared about speaking English in public?
Did your inability to speak fluently in English with the interviewer cost you a cherished job at an MNC?
Does your lack of English knowledge prevent you from having interesting and productive conversations with your senior colleagues or peers?
Are you feeling embarrassed to join a regular classroom-based spoken English training school?
Are you determined to acquire good English speaking skills but don't know how to get started?
If you answered YES to one or more of the above questions, you have landed at the right place. Let eAgeTutor.com set you on your journey to learn and master spoken English, from the comfort and convenience of your home!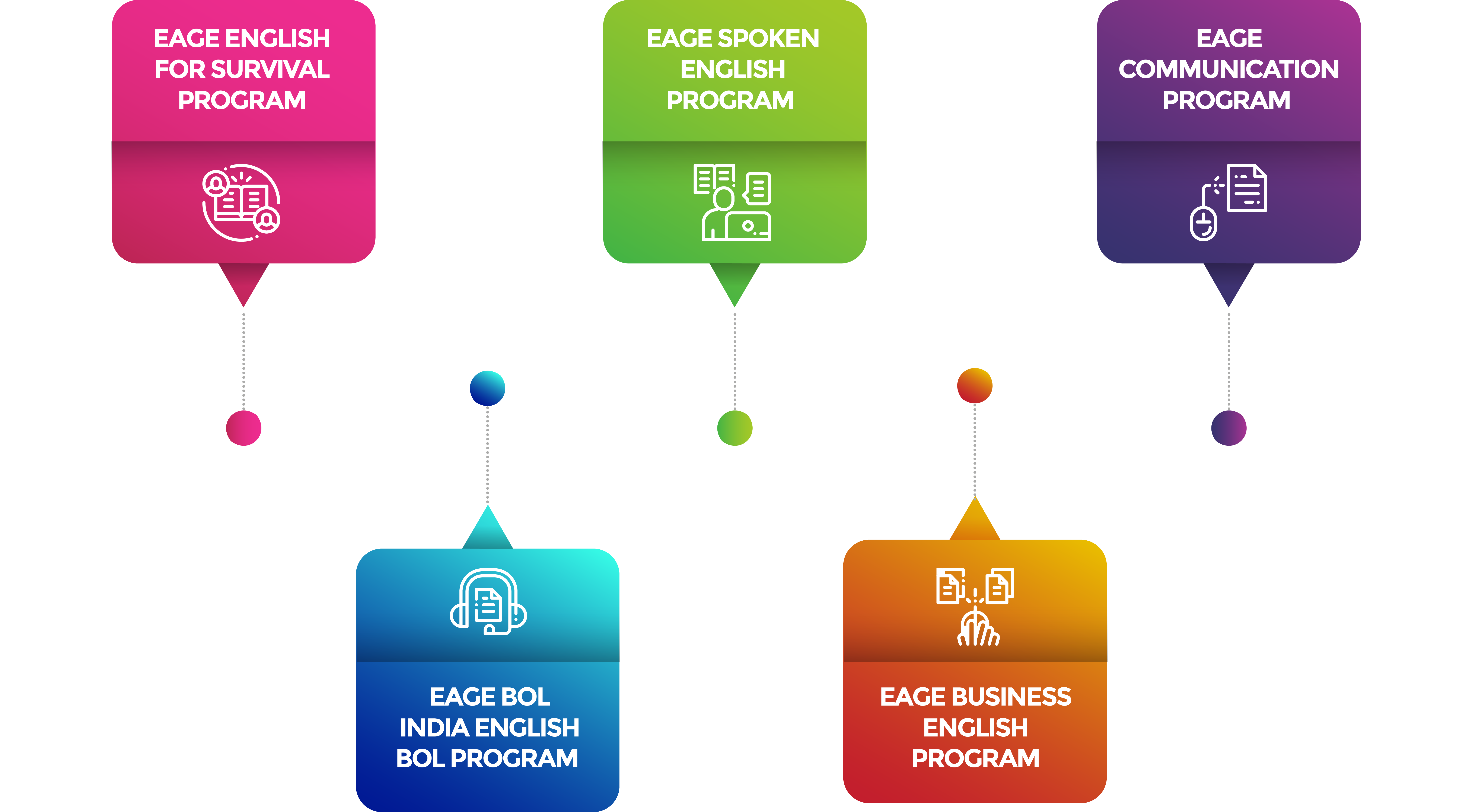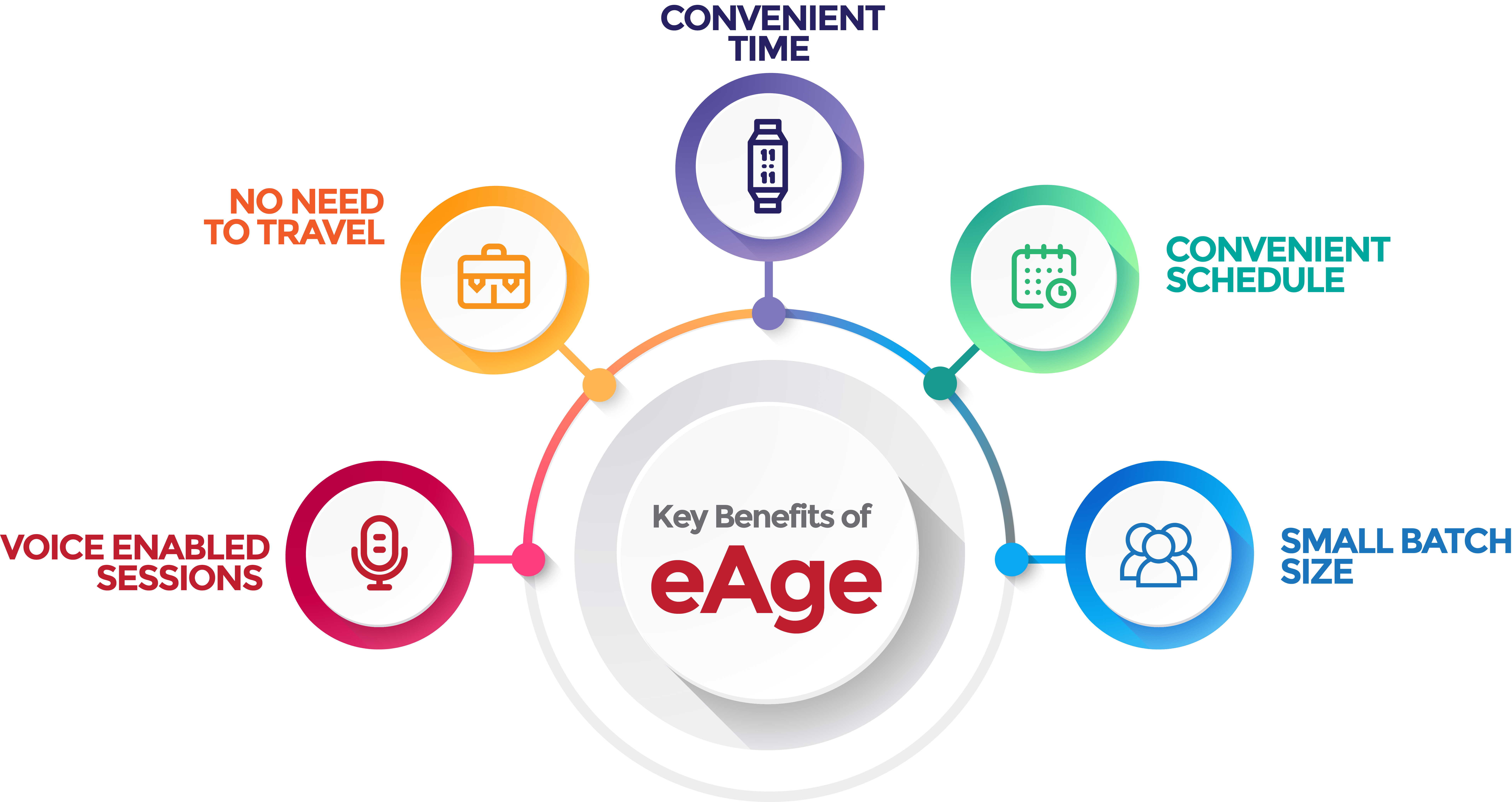 Speak English fluently - Join our Online Spoken English program now!
We are India's most trusted online English tutor, having helped thousands of aspiring English speakers in their quest to speak English correctly, fluently and confidently. Testimonials from our students who have benefited in their careers and personal lives, thanks to their new-found English communication skills, highlight the effectiveness of our various programs, the medium of our instruction and the quality of our tutors.
We house a team of passionate English teachers and content developers together with top notch and highly-qualified educators and software experts to help us consistently deliver a high-quality online English speaking program that you are satisfied and successful with. Get in touch with us now, either online or through a phone call, to discuss how we can give wings to your professional dreams!
Customers Speak
I would like to thank eAge tutor for coming up with such a unique English course. Even being a simple homemaker, this course helped me explorer a whole new world. The teacher helped me groom my skills. I feel lucky to be part of such a company !
The best thing about the eAge is that having extremely friendly and attentive support staff ! I really improve my ability to communicate with the other students ! I am very happy that I choose eAge Tutor for myself !
After completing CA, I was looking for a company which can provide me the opportunity to sharpen my English knowledge. My search stopped at eAge tutor and I am glad I was part of eAge tutor. It has been the best decision of my life.