Learn English Online: Convenient & flexible way to improve spoken English anytime, anywhere!
Are you afraid to speak to your senior about job appraisal due to a lack of confidence in speaking fluent English?
Do you feel stagnant in your current job profile because of your inability to discuss career goals with the manager?
Have you often considered of enrolling in a spoken English institute but taken a step back due to your busy work schedule?
Do you search for English learning tips online to improve your spoken English fluency?
Are you ready to join an online spoken English program that offers complete flexibility and convenience to learn English at your own time and place?
If 'Yes' is echoed from every corner, you have come to the right place. We are eAgeTutor.com, India's most trusted online English tutor, who has trained thousands of English learners across India to develop a strong base of the universal language.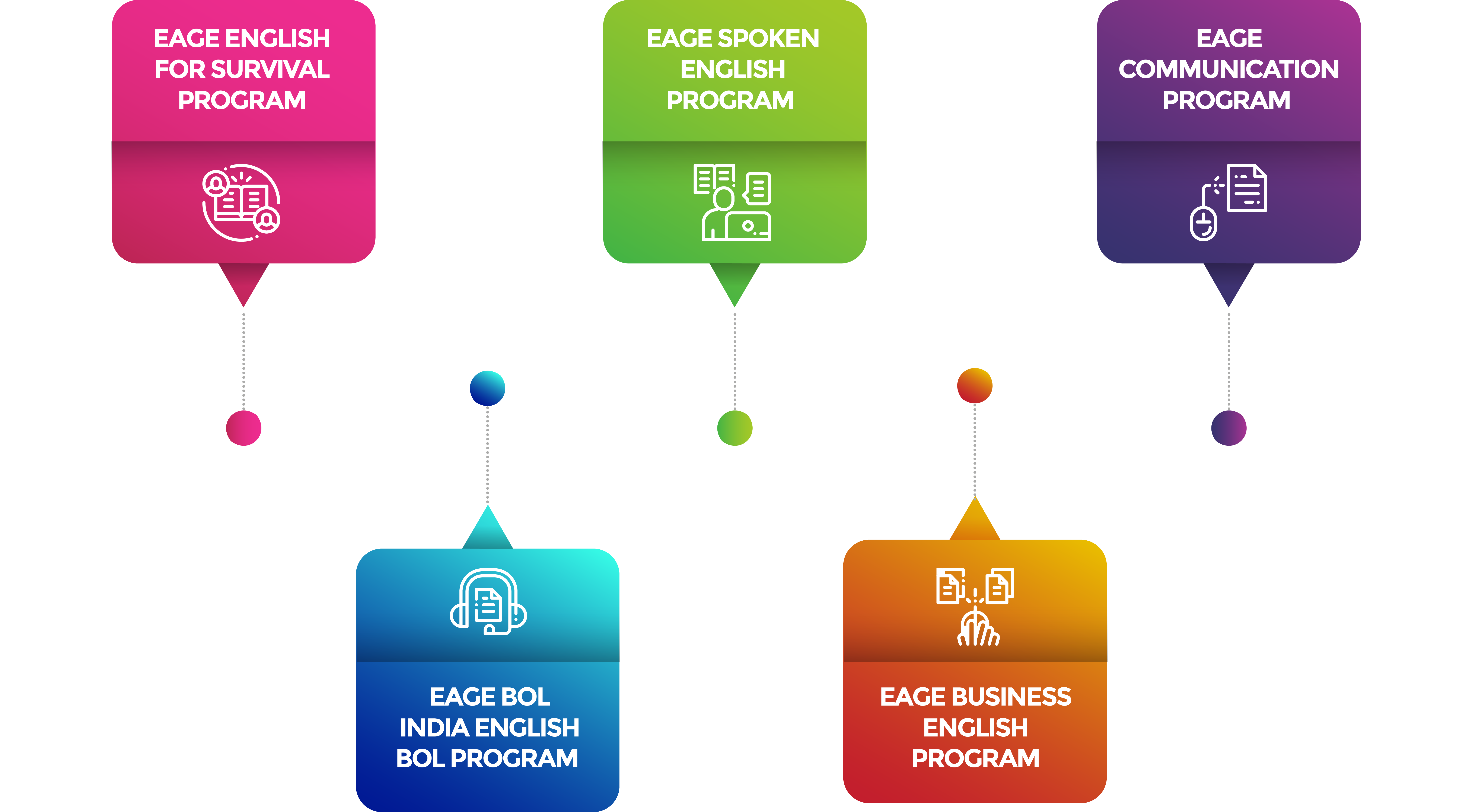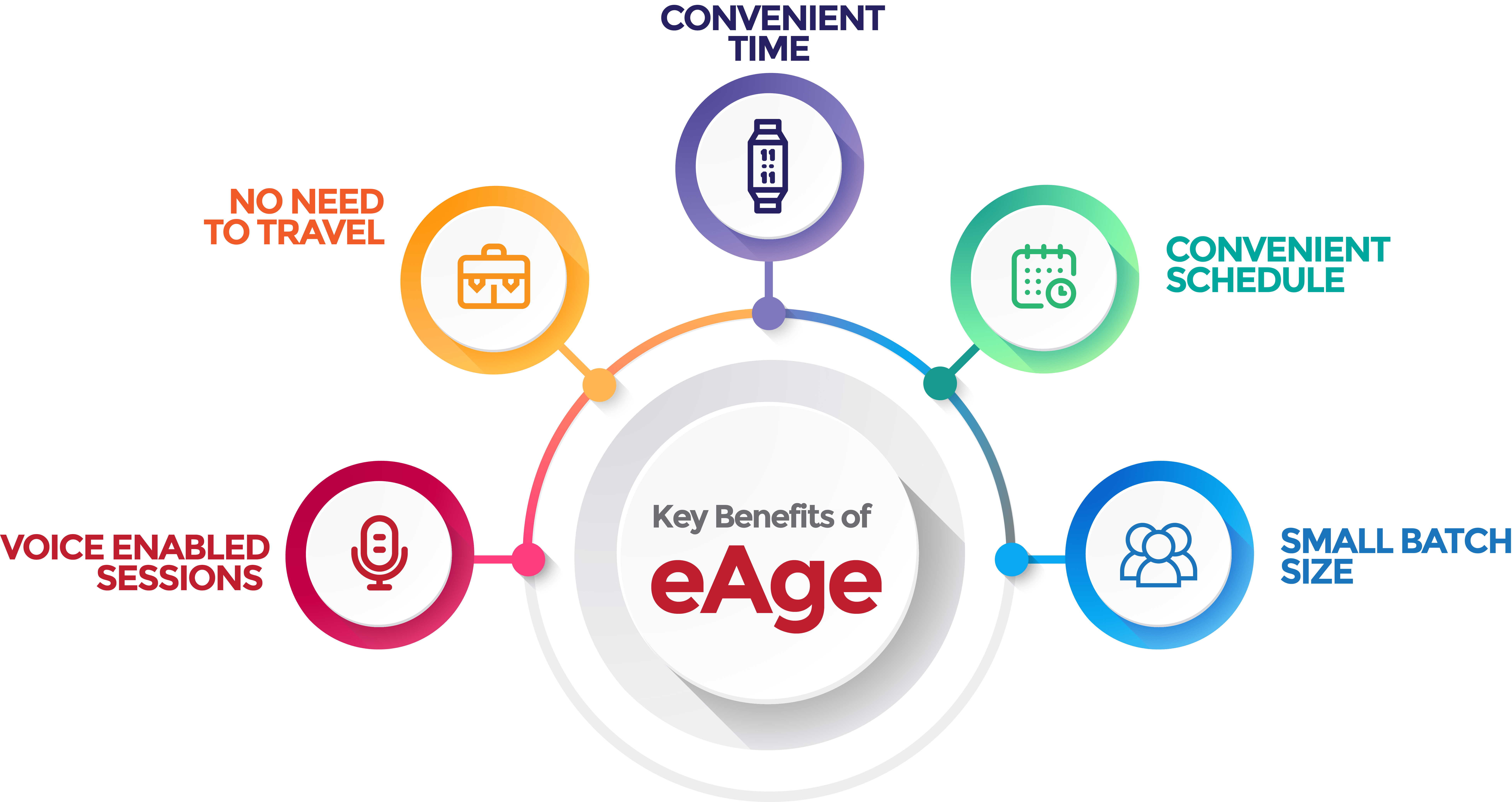 Learn English Online: Join our Spoken English program now!
eAgeTutor.com provides a strong platform of learning for all aspiring English speakers across India. Develop fluency, confidence and accuracy in speaking English. Join our spoken English program and walk out with a better career prospects as well as improvement in social life. English communication skills are an integral aspect of growth in today's corporate world and our highly effective programs, together with our expert tutors, ensure that you conduct flawless communication.
We have a team of passionate English teachers and content developers who work together with highly qualified, experienced educators and software experts to help us consistently deliver effective online English speaking on the go.
Get in touch with us now, either online or through a phone call, and let your career soar to great heights.
Customers Speak
I would like to thank eAge tutor for coming up with such a unique English course. Even being a simple homemaker, this course helped me explorer a whole new world. The teacher helped me groom my skills. I feel lucky to be part of such a company !
The best thing about the eAge is that having extremely friendly and attentive support staff ! I really improve my ability to communicate with the other students ! I am very happy that I choose eAge Tutor for myself !
After completing CA, I was looking for a company which can provide me the opportunity to sharpen my English knowledge. My search stopped at eAge tutor and I am glad I was part of eAge tutor. It has been the best decision of my life.