How to learn English Online from a basic level: Just a click away!
Have you done your entire Education in your regional language?
Are you worried because you have little knowledge of English?
Do you feel embarrassed when people talk in English around you?
Do you hesitate to speak in English over phone?
Do you feel uncomfortable when you are asked to fill up a form in English?
Are you not getting a job because of lack of English skills?

If the answer to one or all of the questions is Yes, You have reached the right place!!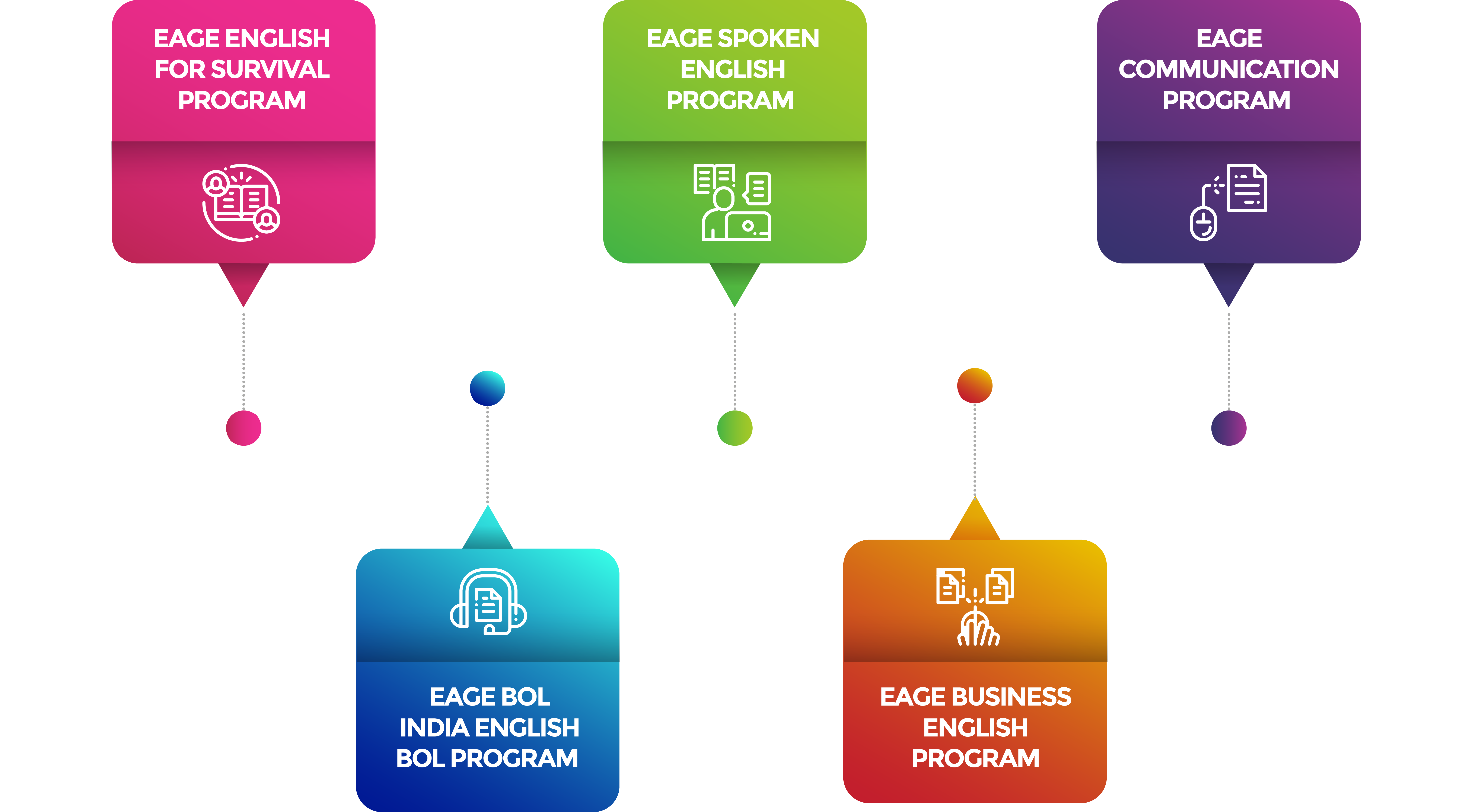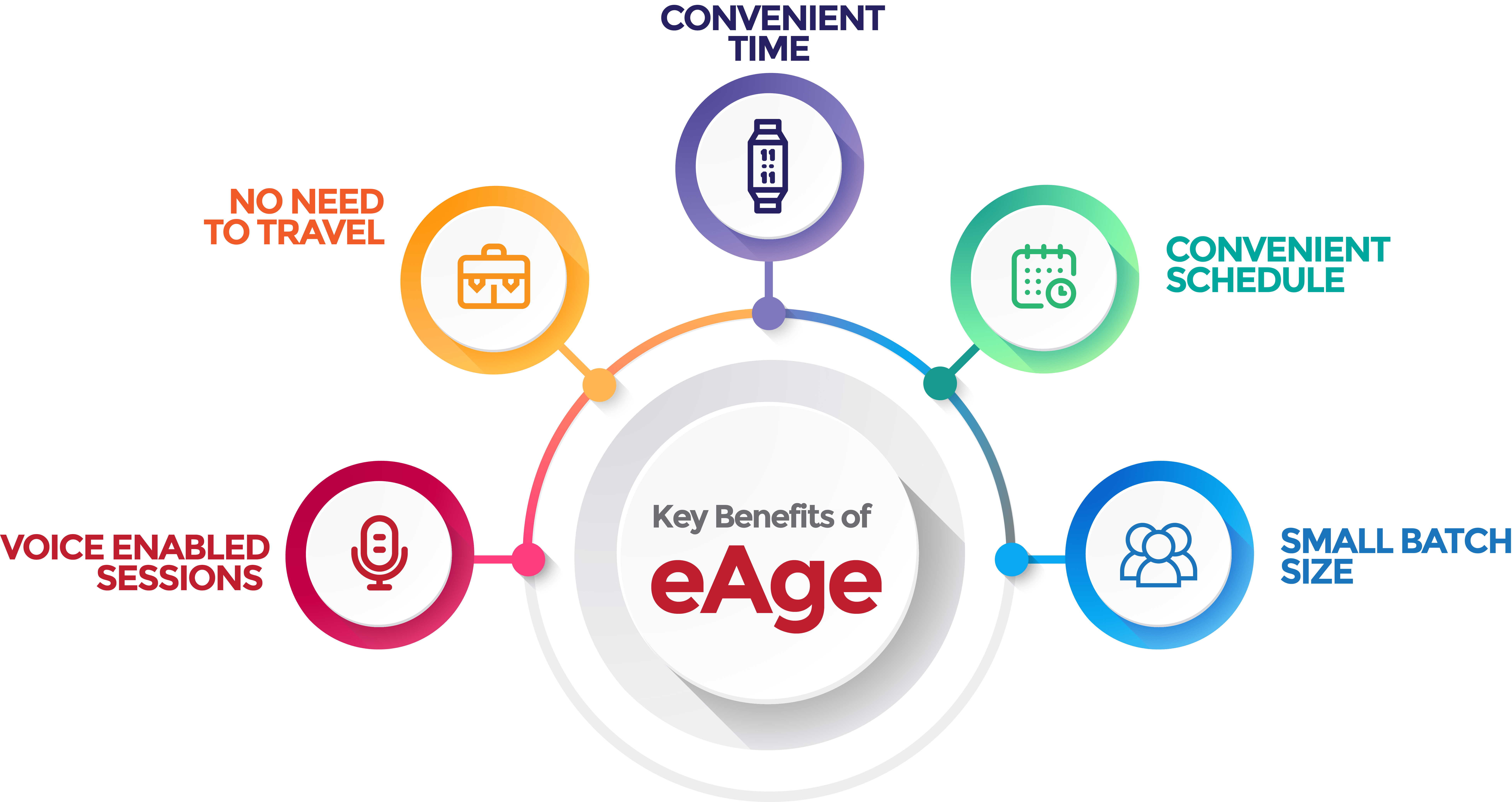 There might be many reasons for you to not be able to communicate in English To help you overcome these challenges, eAgeTutor.com brings to you the "English for Survival" program, in collaboration with Cengage Learning, the world leading provider of English Language books. This program is aimed at improving your Basic English skills, grammar and pronunciation. Undergo this program to build a stronger foundation in English communication and develop the confidence to speak in English with anyone, anywhere!
Customers Speak
I would like to thank eAge tutor for coming up with such a unique English course. Even being a simple homemaker, this course helped me explorer a whole new world. The teacher helped me groom my skills. I feel lucky to be part of such a company !
The best thing about the eAge is that having extremely friendly and attentive support staff ! I really improve my ability to communicate with the other students ! I am very happy that I choose eAge Tutor for myself !
After completing CA, I was looking for a company which can provide me the opportunity to sharpen my English knowledge. My search stopped at eAge tutor and I am glad I was part of eAge tutor. It has been the best decision of my life.