How to learn English Online from a basic level: Just a click away!
Do you want to want to learn English from your mobile phone ?
Do you want to talk to someone who can help you in English ?
Are you worried because of your remote location and no internet connectivity ?
Do you want to practice English and gain confidence ?
Do you want to think loud in English ?
Do you want to enjoy Role Plays with people from different parts of India ?
If the answer to one or all of the questions is Yes, You have reached the right place!!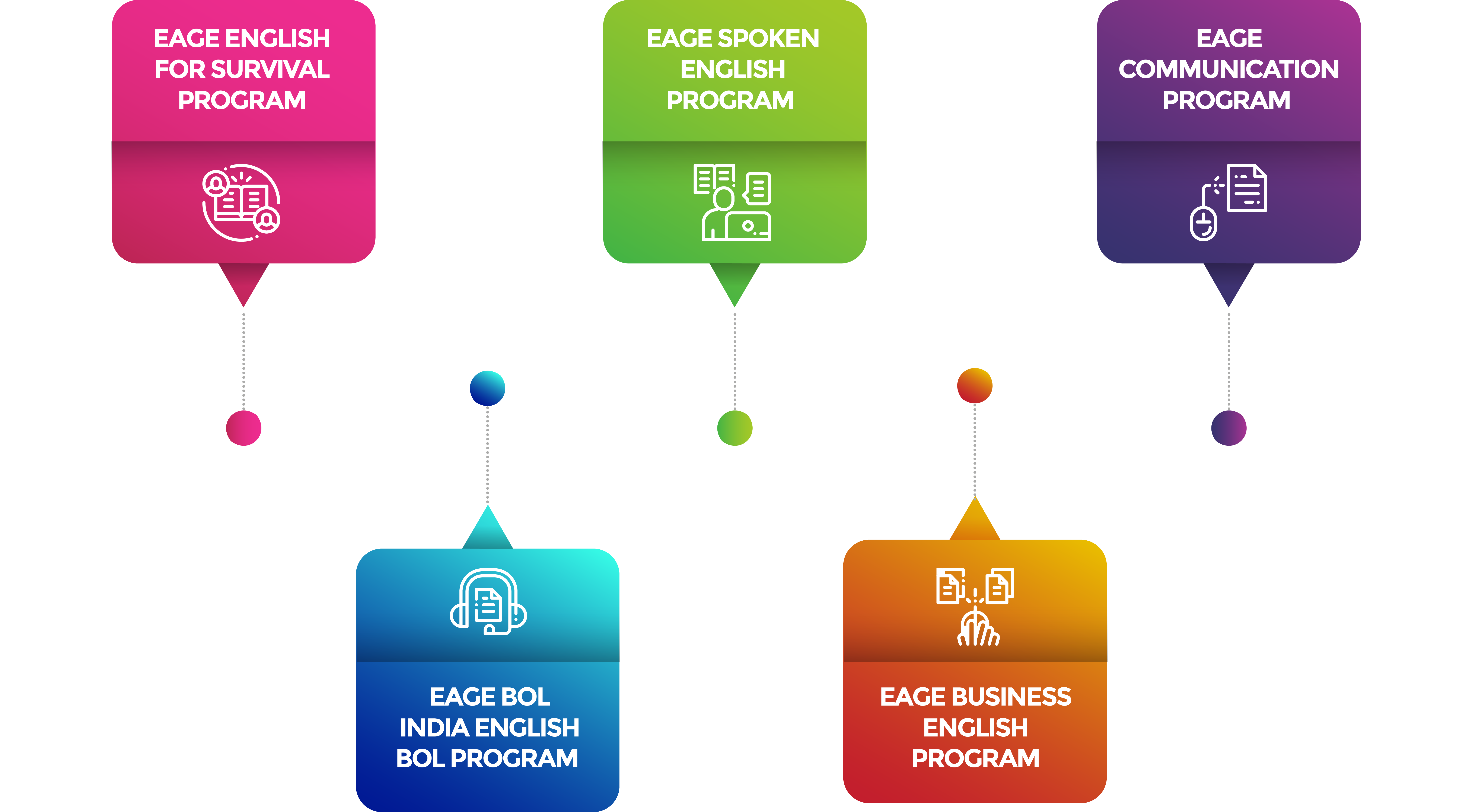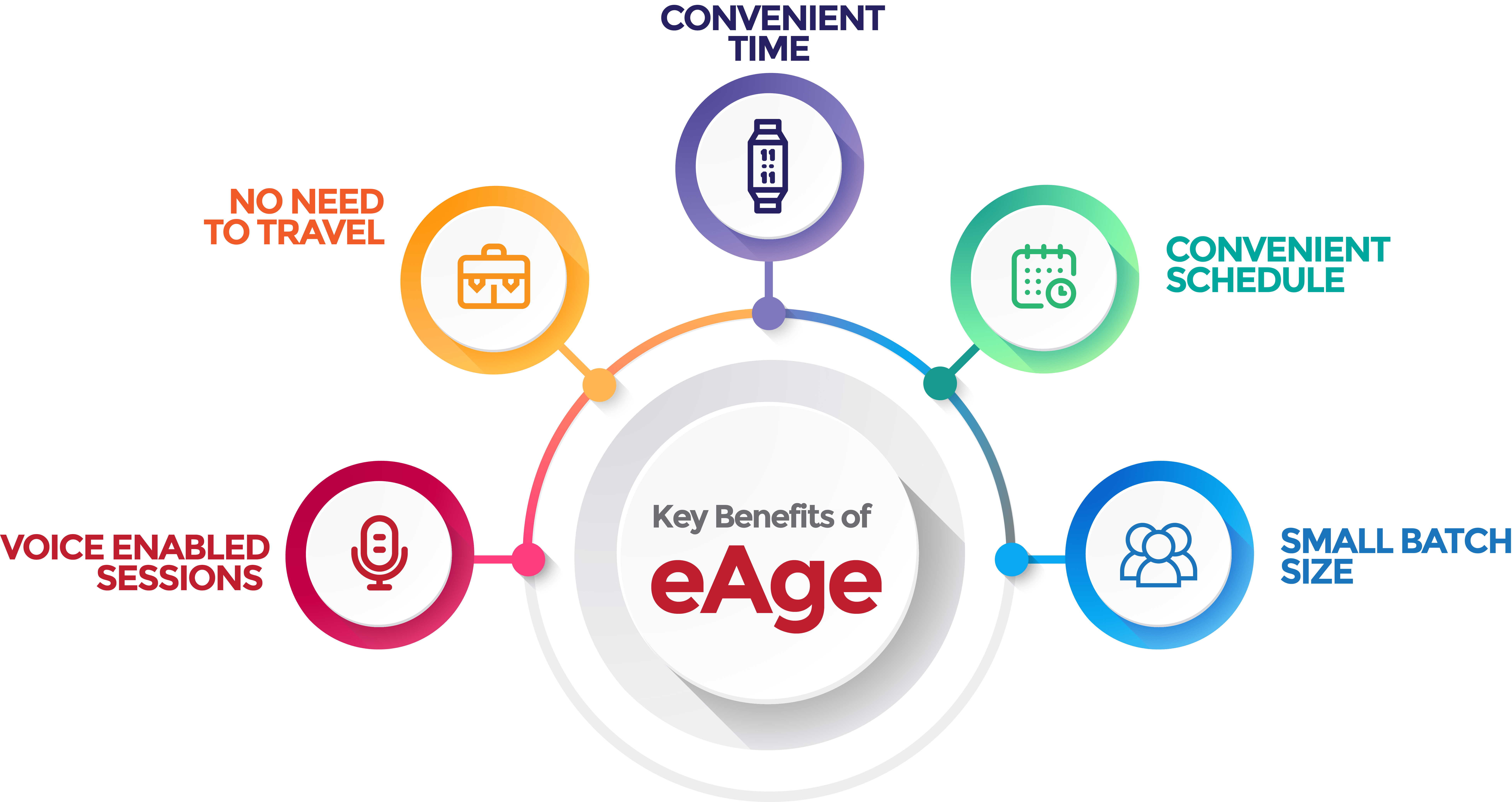 There might be many reasons for you to not be able to communicate in English. To help you overcome these challenges, eAgeTutor.com brings to you the "eAge Bol India English program, in collaboration with Cengage Learning, the world leading provider of English Language books. It aims to empower Indian students with good English conversation skills so that they speak the language effectively, with confidence and without fear. There is no need for an Internet connection either; so even students in remote areas aren't deprived of the opportunity to hone their English skills.
Customers Speak
I would like to thank eAge tutor for coming up with such a unique English course. Even being a simple homemaker, this course helped me explorer a whole new world. The teacher helped me groom my skills. I feel lucky to be part of such a company !
The best thing about the eAge is that having extremely friendly and attentive support staff ! I really improve my ability to communicate with the other students ! I am very happy that I choose eAge Tutor for myself !
After completing CA, I was looking for a company which can provide me the opportunity to sharpen my English knowledge. My search stopped at eAge tutor and I am glad I was part of eAge tutor. It has been the best decision of my life.