How to learn English Online from a basic level: Just a click away!
Do you get nervous after speaking two sentences in English ?
Do you get worried when you are asked to give a speech in English ?
Are you not able to grow professionally because of communication skills ?
Do you start stammering in front of your boss, even though your work is complete ?
Do you look for excuses when you are invited to your child's Parent Teachers Meeting ?
Do you feel embarrassed in English speaking crowd ?
If the answer to the above questions are Yes!

Here is good news for you. Let eAgeTutor.com take care of your concerns of the English language, from the ease and accessibility of your home!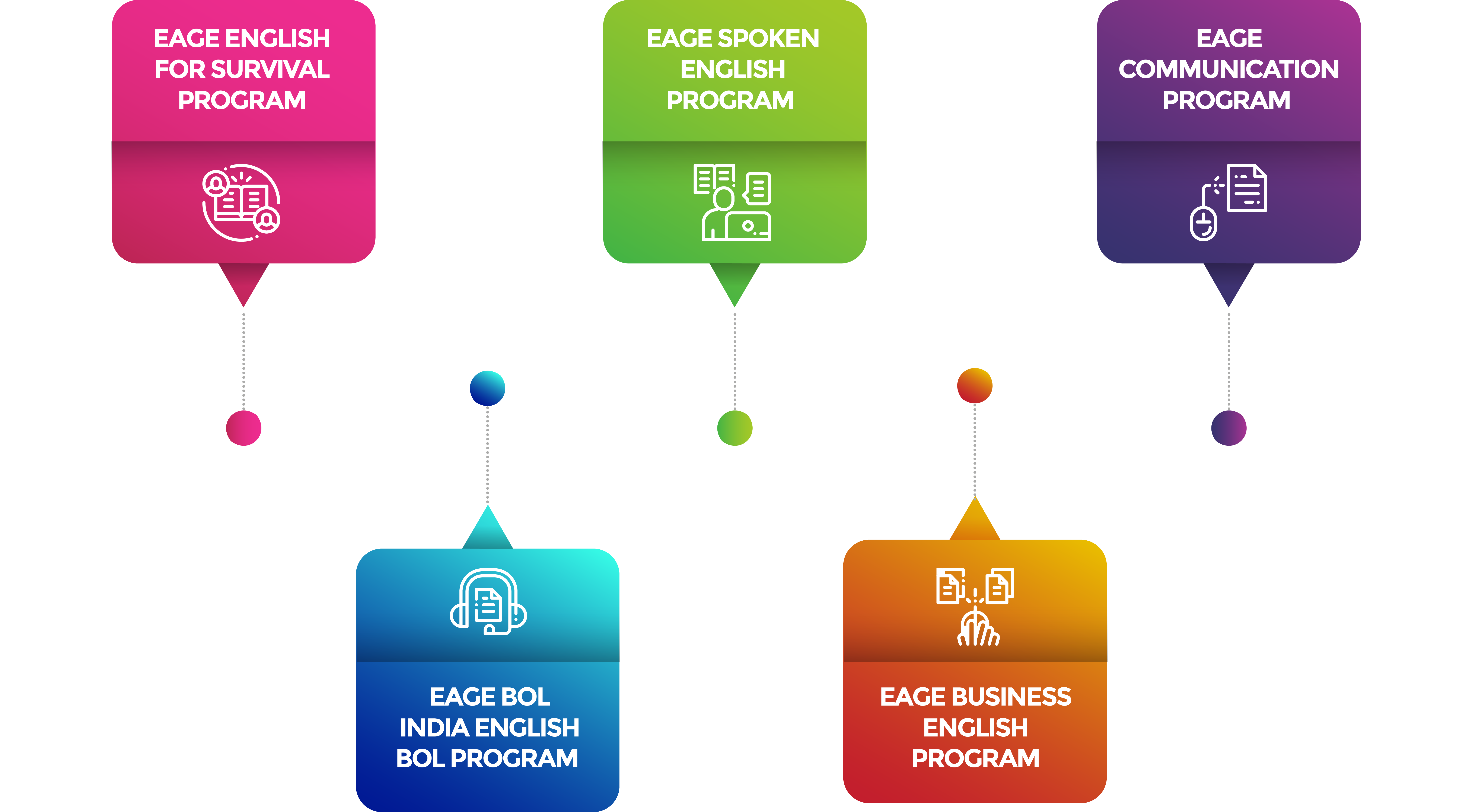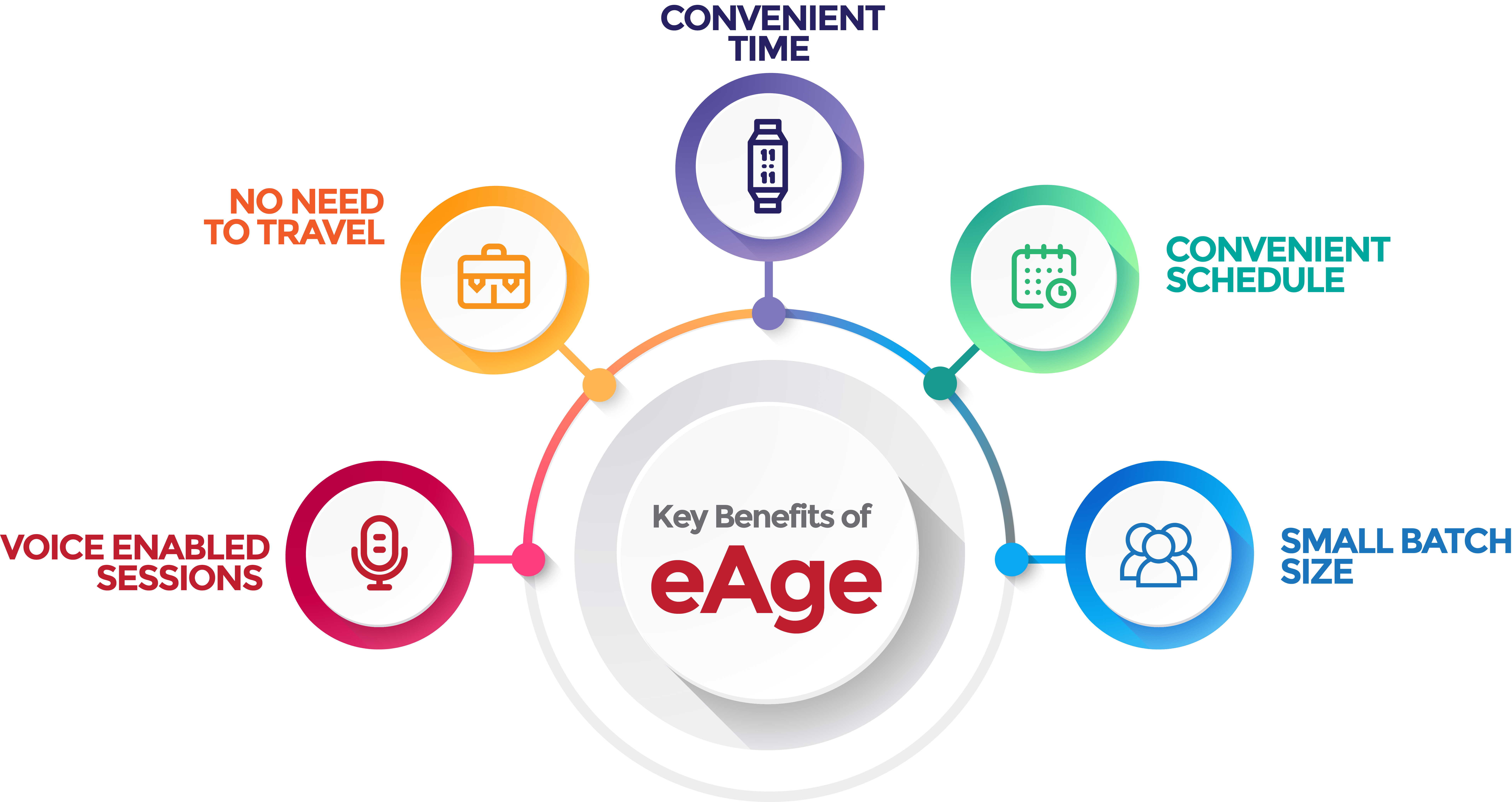 Gain the confidence and be excellent at Spoken English with eAgeTutor
We are India's most sought-after online English tutor and are glad to have assisted numerous aspiring English speakers in the pursuit of improving their spoken English skills effectively and without much hassle. Testimonials from our students who have reached high in their careers and personal lives, thanks to their improved spoken English fluency, highlight the effectiveness of our various programs, the medium of our instruction and the quality of our tutors.
Thanks to our team of expert English instructors and content developers who together with highly qualified educators and software experts develop systematic programs to help you learn English on the go.
Get in touch with us right away, either online or else we're just a phone call away, to discuss how to enhance your professional scope and aspirations!
Customers Speak
I would like to thank eAge tutor for coming up with such a unique English course. Even being a simple homemaker, this course helped me explorer a whole new world. The teacher helped me groom my skills. I feel lucky to be part of such a company !
The best thing about the eAge is that having extremely friendly and attentive support staff ! I really improve my ability to communicate with the other students ! I am very happy that I choose eAge Tutor for myself !
After completing CA, I was looking for a company which can provide me the opportunity to sharpen my English knowledge. My search stopped at eAge tutor and I am glad I was part of eAge tutor. It has been the best decision of my life.